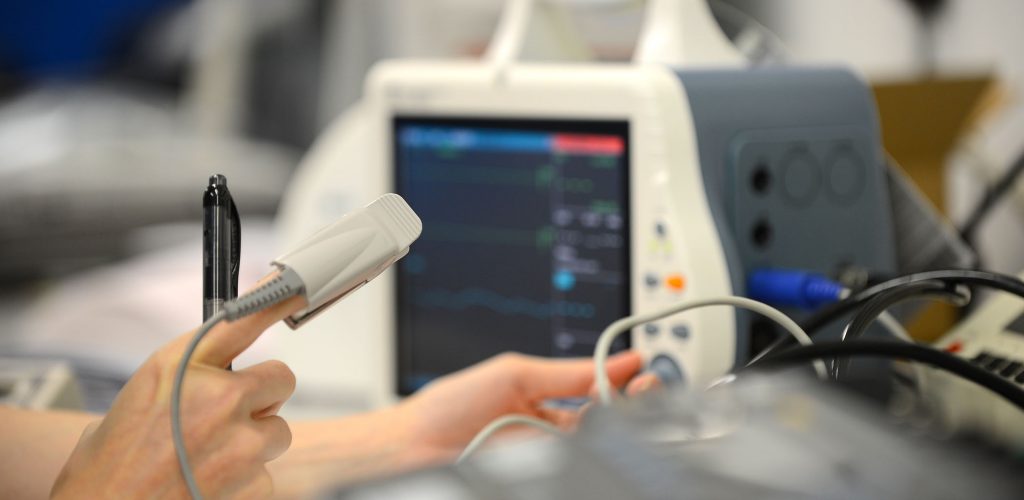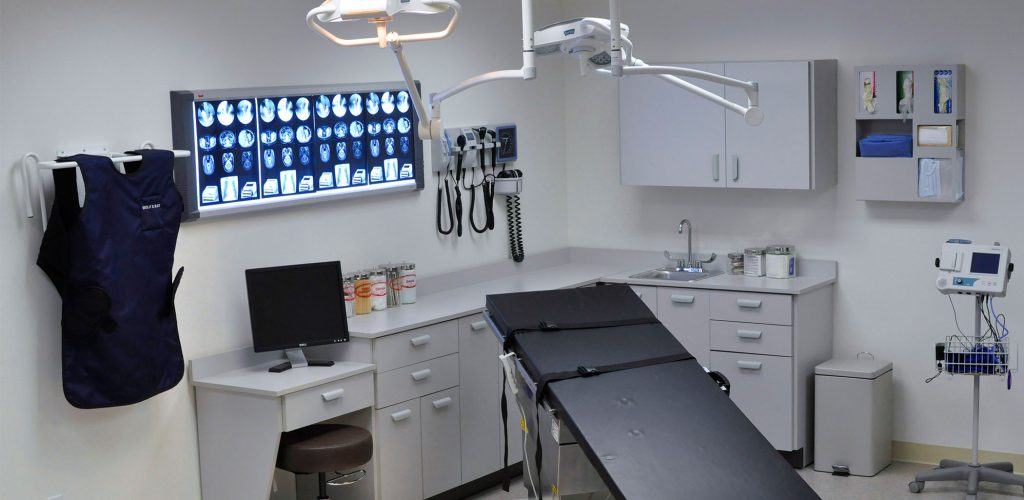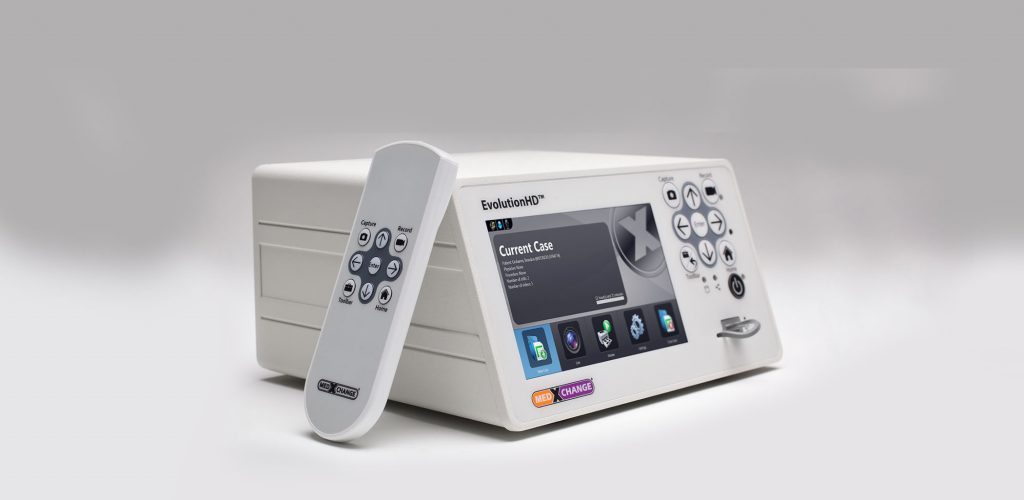 Welcome to our company
In pursuit of excellence and compliance Millennium's basic philosophy is to provide the best Gas & Healthcare solutions to its valued customers with exceptional after-sales service based on WIN-WIN relationship.
Our Services

Medical Gases Networks (MGN's)
MPS serves its customers with MGN and is specialized in designing, installation and after sale service to all MGN equipment like Bed head units, Lighting and source units and others.

Oxygen Generators field
In the Oxygen Generators field, MPS is the EXCLUSIVE AGENT IN SUDAN of OXYPLUS Company from France, which belongs to NOVAIR group of companies and it is one of the pioneer manufacturers of the oxygen generation system's (PSA).

Calibration and Special Gases
We can provide our valued customer with full range of mixture gases from 2 gases up to 12 gases. High purity gases up to grade six. In the special gases we supply our customer with Liquid Helium which is used for MRI.

Medical Equipment
MPS as a EXCLUSIVE DISTRIBUTOR FOR SUDAN of MEDEC is the ideal long-standing partner for many hospitals, clinics, and NGO's interested in Anesthesia Machines and Accessories.

Gas Control Equipment
Thanks to its experience & quality, MPS is in condition to meet all requirements of its clients and to identify and provide the best solutions, supplying all required materials, and taking charge of installation and assembling when needed and requested.